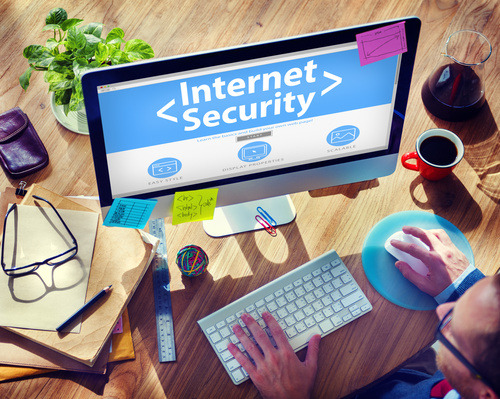 Normally I do not post offers like this one on my blog, but this one is too good to pass up.
I recently read the brilliant book Protect your tech by Mish & Rob of the Anywherist group. One of the things I realized while reading it was how risky it is to use public WiFi connections without a good VPN service. It's the case both when traveling and surfing at the local Starbucks or at your university or company.
After spending hours researching and trying out various VPN providers, I ultimately found out that Torguard was the perfect one for me. They have a very competitive pricing (at only $60 when subscribing yearly), excellent privacy policies (it turns out a lot of other providers are more than happy to turn you over to the authorities if requested), great performance (I barely notice any difference in speed and ping on a 50 Mbps connection) and lastly a really good network of VPN servers.
They have servers in more countries than nearly any other VPN provider I have come by. Why does that matter you may ask? It is actually really handy as you can bypass geo-restrictions for all kinds of services. Personally I use it to get access to the various Netflix catalogues around the world - just have a look at Moreflicks.com to see how much better selections you will have on Netflix when "acccessing" it from different countries.
All you need to do to get Torguard's VPN service for the ridiculously cheap price of $29.99 per year is to order it in the next few days using the coupon "blackfriday" at checkout. The coupon is valid through Cybermonday (December 1).
And unlike other offers, this one will give you 50% off for life: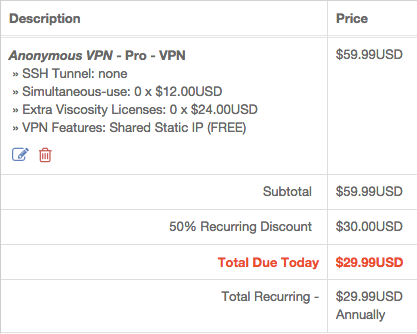 This is the perfect opportunity to experience the freedom and security of a world class VPN service. And if it's not for you, you can always ask for a full refund within the first 7 days (or 10 GB use)! :)
I'll post again soon with more tips for staying secure online, but I just had to post this right a way as the offer is ridiculously good!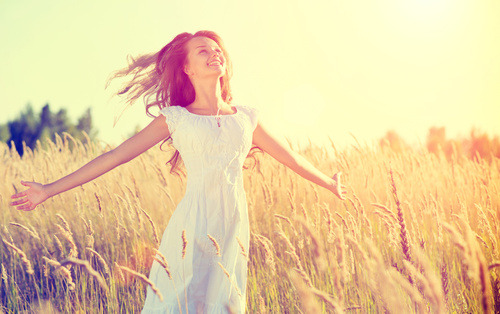 Photo credits: Dollar Photo Club: Rawpixel & Subbotina Anna