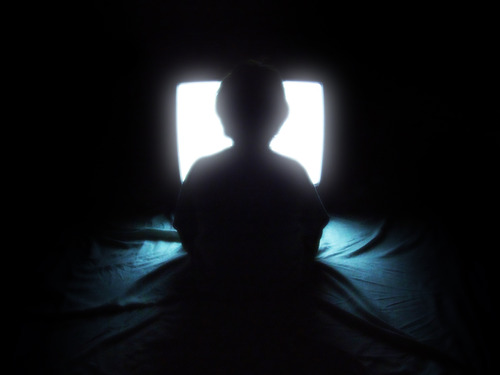 About a month back I decided to move from Unblock US to Overplay.net for accessing Netflix and other media content from around the world. In short, it has been a great experience. One thing that is difficult to know in advance though is the level of customer service you can expect.
Although Overplay supports more locations and more of the services I use on a daily basis than Unblock US does, they did not have support for the Google Play stores. It wasn't a big deal when I signed up, but after Google recently added the All Access streaming service to their Play Music offering it was a bigger omission than before.
So I decided to test the customer support of both Overplay and Unblock US. On May 21st I wrote an e-mail to Overplay asking them to include Google Play in their Smart DNS offering. At the same time I wrote an e-mail to Unblock US asking them to include NRK's web TV (a Norwegian TV channel only available online with a Norwegian IP address, which Overplay already supports) in their offering.
On May 22nd I received this e-mail from Overplay, saying that they had added the feature, tested it locally and were going to push it live within 24h:

The next day it was live and working great!
It has now been five days since I contacted both companies, and I have yet to hear back from Unblock US. I'm now even more confident than ever that switching to Overplay was the right thing to do, and I'll probably cancel my Unblock US subscription all together before the next billing cycle.
Overplay: 2 - Unblock US: 0