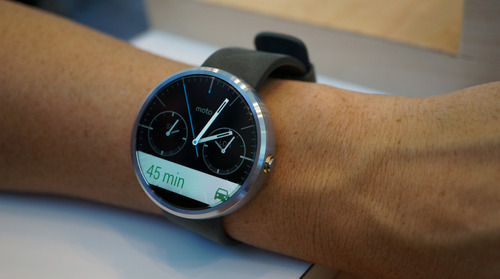 I have been waiting for the Moto 360 ever since I saw the first few teaser photos online a few months ago. I have even actively been searching Google News every other week or so to see if I missed anything. And now it's finally here. It's the first smartwatch that doesn't look as ugly as an average looking blobfish. No offence, blobfish.

9 am PST, September 5, 2014. That's when it will be available on Google Play, Best Buy (including select retail locations) and Motorola.com. Hopefully it will be available on Google Shopping Express as well.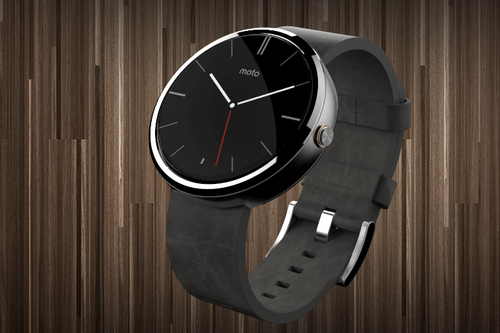 It is initially only available with the premium leather straps, with the metal ones following later this fall.
I'll do my best to get my hands on one as soon as possible, and update this post with pics and maybe a quick video review.